New video: A Painting's Progress
Dear Subscriber:

Before relaying details of soon-upcoming events, I want to give you a heads-up on something else in case you are strolling near a newsstand or perusing a bookshop as you read this, as I suspect for no reason many of my subscribers are. The current issues of American Art Collector (November), and also International Artist (October/November) magazines each have articles about my paintings. When I have digital copies I can share, I will.

But right now, I would like to invite you to the intimate solo exhibition, From the North, at Groveland Gallery in Minneapolis, showing several new oil paintings that range from larger to very small. The title is a double-entendre in that several works were inspired by northern reaches around Lake Superior, and also by the Mississippi River, which flows, of course, from the north. And there are a couple from other places as well, just to shake things up a bit.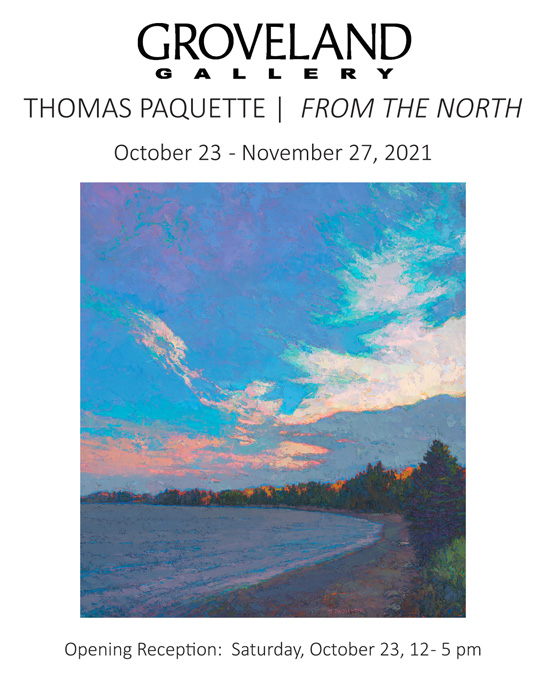 Groveland Gallery's web page will be updated the day before the exhibition opens. I am attending the opening reception, and hope to see you if you are in the area!
---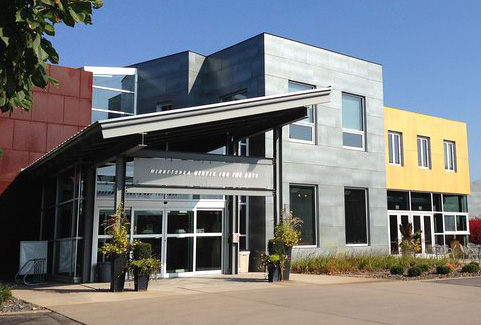 Also very soon and near that: I just scheduled with the great people at Minnetonka Center for the Arts to do a special one-day seminar on Monday, October 25. It's a review of works by a limited number of participants, not a practical class. If you are in the Twin Cities area and would like to talk with me about your work, and there is availability, I would be happy to meet you at the Minnetonka Center for the Arts. More info here:

https://17116.thankyou4caring.org/adult-workshops

And now I have used far too many words in this newsletter. Other upcoming, imminent, or recent items (including those two magazine articles) will just have to wait. That'll happen fairly soon, by Paquette Studio Newsletter standards anyway.

In the meantime, as my friend John says, be!

- Thomas