This weekend, "America's River Re-Explored" will finish its four-month run at the Minnesota Marine Art Museum in Winona, MN.

Ends Sunday, August 26 - See it before it is gone - or see it again!

---
A beginning.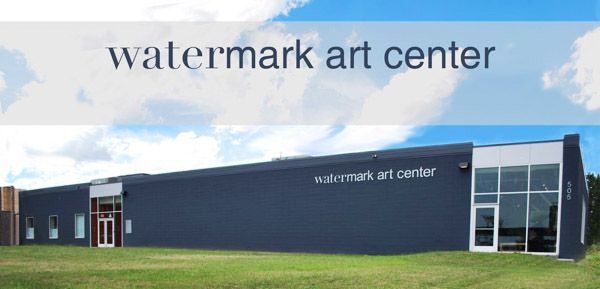 Watermark Art Center in Bemidji, MN
The exhibition "America's River Re-Explored" reopens two weeks later at the Marley and Sandy Kaul Gallery (named for my friends and former professor) in the Watermark Art Center's new building in Bemidji, MN.

Opening reception - Friday, September 7, from 5-7 pm.

I will give a talk at 6pm that evening. Hope to see you there!

The exhibition continues through October 28.

As a nicely thorough document of the exhibition, catalogues are available at the museums and through Eyeful Press.

Thank you for subscribing to my newsletter!

,

- Thomas