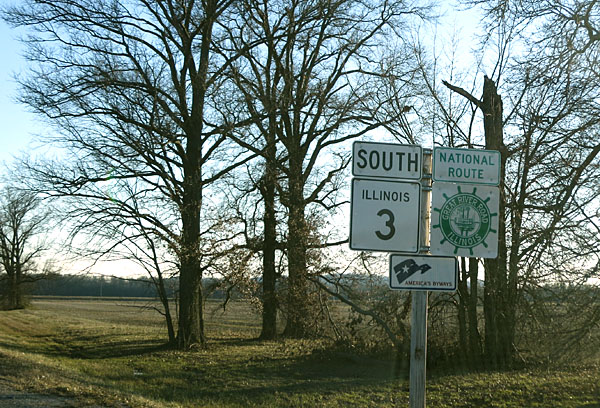 Dear Subscriber:

To celebrate the speediest summer on record (your own personal data points probably verify this), this newsletter will try its best to be brief.

1.) A four-page article on me, complete with some details of my long strange path and current exhibition, appeared last week in Lake Erie Lifestyle monthly magazine.
Find it on Erie Times-News website.
Or download the print-version PDF (1 mb).

2.) Recommended reading: Check out Charley Parker's excellent blog Lines and Colors especially if you are an artist and haven't seen it yet. He writes mainly to enthusiasts of all the graphic arts on subjects that intrigue him, expertly delving into the works of contemporaries and old masters alike. His entries are always contagious with engaging spirit. He recently wrote an article on my Mississippi River catalogue (linked here).

3.) Your next Great Road Trip: If in this alarmingly fast summer you haven't picked a great vacation yet, a doable option is still beckoning: a road trip up or down the whole Mississippi, a drive dubbed "the longest and most important scenic byway in America". Here's more info on the Great River Road drive.

3.5) But if you need to cut to the chase, get the visual CliffsNotes version by seeing my exhibition on the same subject - right on the river! - before it closes at Minnesota Marine Art Museum (an amazing museum in a great little river city) this month, on August 26. (Tick tock!)
Or you could wait a few weeks and see this exhibition re-open near the great river's headwaters, at Watermark Art Center in Bemidji, on September 7.

Details here - along with access to ALL paintings in the exhibition.

Wishing you a slower summer,

- Thomas
_________________

PS. My catalogue has been selling well, with the MMAM gift shop going through three times the number of their previous high-selling catalogue so far. You can order one for $30 with free delivery through Eyeful Press, or purchase at the museums, if you don't have one yet.